With artifical intelligence, virtual reality and newer trends in technology have turned the way marketers view campaigns. But with digital marketing, there are few basics that we need to understand before diving deep into newer trends. It is important, as someone who is looking to have a digital marketing career, that you first gain expertise in search engine optimisation, social media marketing and other such basics of digital marketing. In this article, we discuss about the top 5 basics of digital marketing and how they are beneficial to businesses and careers alike.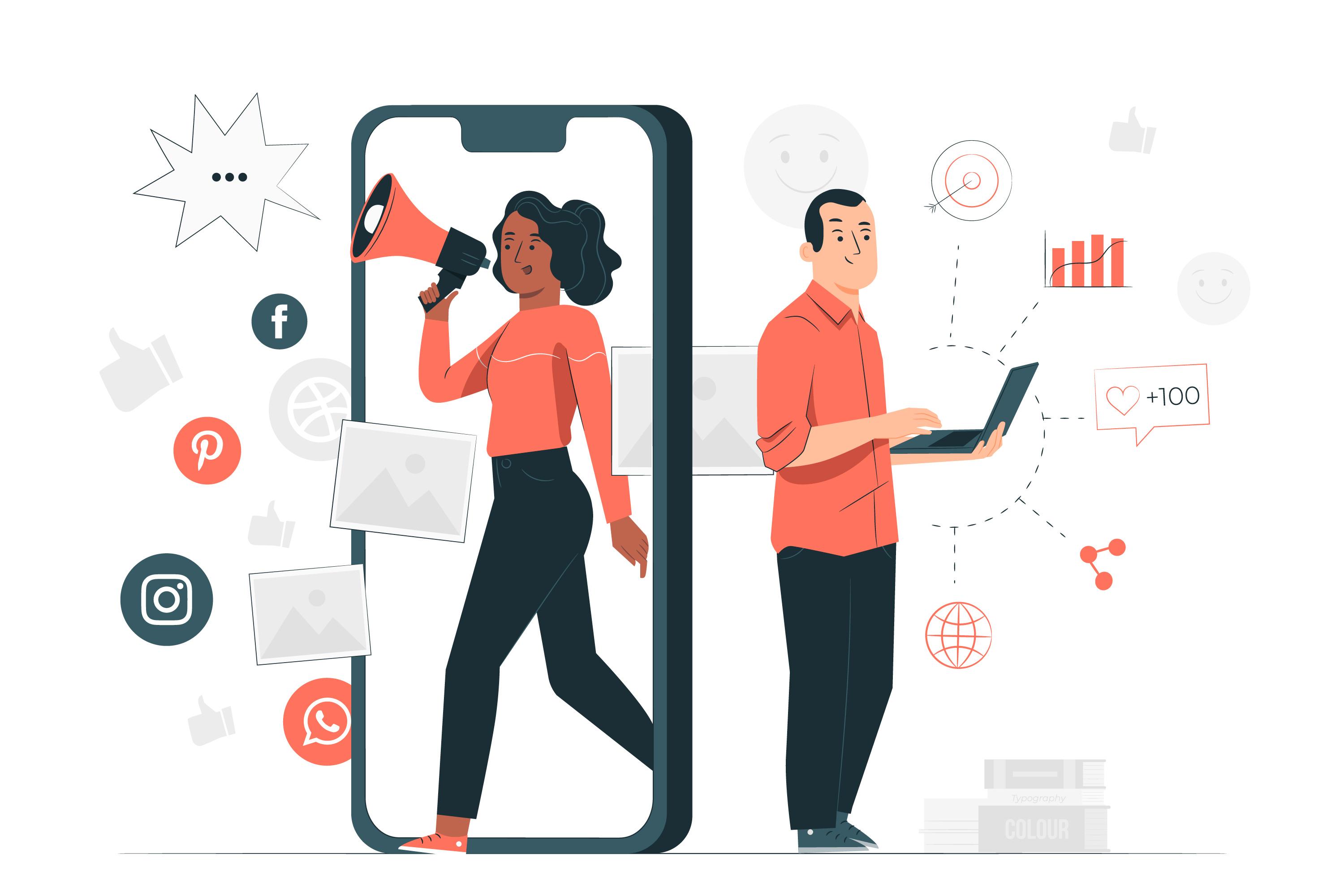 What is Digital Marketing?
Digital marketing is a marketing technique that uses internet-connected devices to promote products or services.
Digital marketing is a relatively new form of marketing, which has only been around for the last 20 years. It started out with email and has now evolved into many other forms of digital media.
With business adapting to digital marketing, there has been a rapid growth in digital marketing training in Mumbai, New York, Singapore and other metro cities of the world.
It is a broad term that refers to any marketing activity that uses digital technology.
Digital marketing has become an integral part of modern business and can be used to promote any product or service. It is also a great way to reach and engage your target audience.
The most common types of digital marketing include email, search engine optimization, social media, and display advertising.
Top 5 Basics of Digital Marketing You Must Know
Search Engine Optimisation
Search engine optimization is the process of affecting the visibility of a website or a web page in a search engine's unpaid results—often referred to as "natural," "organic," or "earned" results.
It is not an instant process. It takes time and patience to see any significant changes in your rankings.
The following guide provides an outline on how to start with SEO:
– Identify your target audience
– Define what content you want to deliver
– Research what keywords are being used by your target audience
– Write articles with the most popular keywords in mind
Social Media Marketing
Social media marketing is a process that involves the use of social networks to promote a product or service.
Social media marketing is an effective tool for reaching out to vast audiences and it can be used for different purposes like branding, customer engagement, lead generation, and more.
It is important to understand that social media marketing doesn't just mean using social networks such as Facebook and Twitter. It also includes using other channels such as blogs, YouTube, LinkedIn, Pinterest, Snapchat, and Instagram.
Social media marketing is one of the most cost-effective ways for small businesses to advertise their business and build relationships with customers.
Social media has been around for more than a decade but it is only in recent years that it has become a major tool for marketers. There are many reasons why social media is so popular with marketers, but the main one is that it can be used to reach a broader audience than any other form of marketing.
The best way to use social media for marketing purposes is by creating posts that are engaging and interactive. This will encourage people to comment on your posts and share them with their friends, which will in turn generate more interest and engagement from other potential customers.
Email Marketing
Email Marketing is a great way to make your business grow. You can use it to reach out to your customers, or you can use it as a marketing tool for potential customers. It's also a great way to stay in touch with your current customers and keep them up-to-date on the latest offers and promotions.
Email marketing has been around for decades, but it's still one of the most efficient ways to market your business. The best part is that it's free! You don't need an expensive marketing campaign in order to reach out to potential customers, you just need an email account and some creativity.
It is a channel that can be used for both lead generation and customer retention.
However, email marketing has its own set of challenges like spam filters, inbox overload, and managing large volumes of emails.
The purpose of this section is to discuss how email marketing has evolved over the years and what are the challenges it faces in the future.
Content Marketing
Content Marketing is the process of using different types of content to attract and retain a clearly defined audience. It is a marketing strategy that involves the creation and sharing of content in order to achieve one or more objectives, such as increasing awareness, raising interest, or persuading someone to take some action.
A Content Marketing Strategy includes these four steps:
– Define your audience
– Create your content
– Distribute your content
– Measure your results
Web Analytics
Web analytics is the process of analyzing data from web traffic sources, for example, Google Analytics, to gain insight into the behavior of visitors to a site.
It is used to track and report on a variety of metrics, including how many visitors have visited the site, how long they stayed there, what pages they visited or didn't visit, what type of device they used to access the site (desktop computer/laptop/mobile), where they live or work (geographic location), what language they speak (language settings), which browser and operating system they use (browser information) and more.
There are two types of web analytics:
On-site web analytics: These are used for tracking how visitors interact with a particular webpage on your website. They help in understanding which content is performing well and which one needs improvement.
Off-site web analytics: These provide information about your website's performance across different channels like social media or search engine results pages (SERP). They help in understanding which marketing campaigns are performing well and which ones need improvement.
Conclusion
With these SEO, social media and email marketing campaigns, businesses can be grown with customer retention and repeated sales. The most unique feature of digital marketing is that we can track and measure their results through analytics. All basics of digital marketing, when used in synergy, will bring profitable results for your business!
Author's Bio
Karan Shah
Founder and CEO at IIDE
Apart from being an Edu-Preneur, Tedx Speaker and a Black Coffee connoisseur, Karan Shah is also the founder of IIDE- The Digital School.
A Harvard alumnus, Karan's expertise lies in digital marketing and Ecommerce. A storyteller at heart, he has penned plenty of articles in leading news portals such as Entrepreneur, BusinessWorld, Education Times, and Youth Magazine to name a few.